About us
Dreambeads Online is 'the place to be' for all jewelry making lovers. We offer a large and well stocked assortment of the most beautiful beads,
charms, stringing materials and other jewelry findings. Customers choose us as, in addition to our surprisingly affordable range, they can count on
fast delivery, free shipping rates (see shipping) and the best customer service. 99% of our online shoppers recommend Dreambeads Online
to others. Read all reviews from our customers here.

We are always busy augmenting our product range with the latest trends and the best classics. Therefore we present new items every week
so you're constantly being inspired to make new jewelry.
THE DREAMTEAM
At Dreambeads Online we are a flexible and enthusiastic team with a passion for jewelry making!
Every Team member at Dreambeads Online is committed to the full 100% every day to create a pleasant and unique shopping experience for you!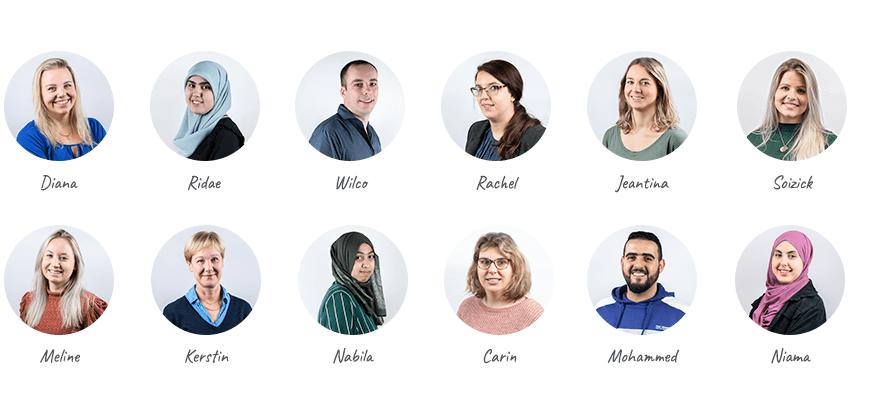 OUR COMPLIANCY
The European Commission provides a platform for online dispute resolutions (ODR) which can be accessed at https://ec.europa.eu/consumers/odr/.
We do not intend to participate in dispute settlement proceedings before a dispute resolution body.